Republic of New Plains
(WIP)
Overview
Republic of New Plains is a Forest and Mountain Nation located (Left of spartacus island). Its a mostly Democratic Nation, It was originally an group of farmers and settlers who arrived to an island after escaping (Spartacus island) and settled on this island which they nickname it "The Farmland" due to its Very good soil for farming. Months later they encounter'ed Tribes which later agreed to be absorbed in exchanged for protection and better living. Eventually they manage to Build a town out of a farm and eventually years later they had multiple towns and signed A constitution to become an actual Nation. With each new presidents New plains becomes more and more imperialistic and having an expansionist goal, They often annexed smaller countries and other times smaller tribes and countries in the Island often went to them for protection from Savage tribes and bandits. industrialization and modernization turned Republic of new Plains into Large and modern country That is unless if you live in the urban areas.
Republic of new plains Military
The armed forces of new plains are what People and generals say the armed forces are Largest standing force in the area and have access to all branches and sub branches, However they focus heavily on land warfare and the use of air vehicles against hostile forces as a result their navy is Mediocore.
The military tactics are often standard military protocols however they somtimes use their numbers to overwhelm enemy forces and trench warfare are somtimes used. New plains armed forces use conscription in times of war which was used 3 times during their expansion towards other small nations and tribes. but for now they maintain a professional volunteer force. Military age is often 18-35 and Retirement is possible at the age of 60 and forced retirement is 71.
Civilian life in New plains
As a city folk your options are many from being a factory worker or a standard blue,white,pink and Grey Collar jobs. and as a person living outside the cities or in Agriculture zones is often a caravaner or a farmer and the best is a trader.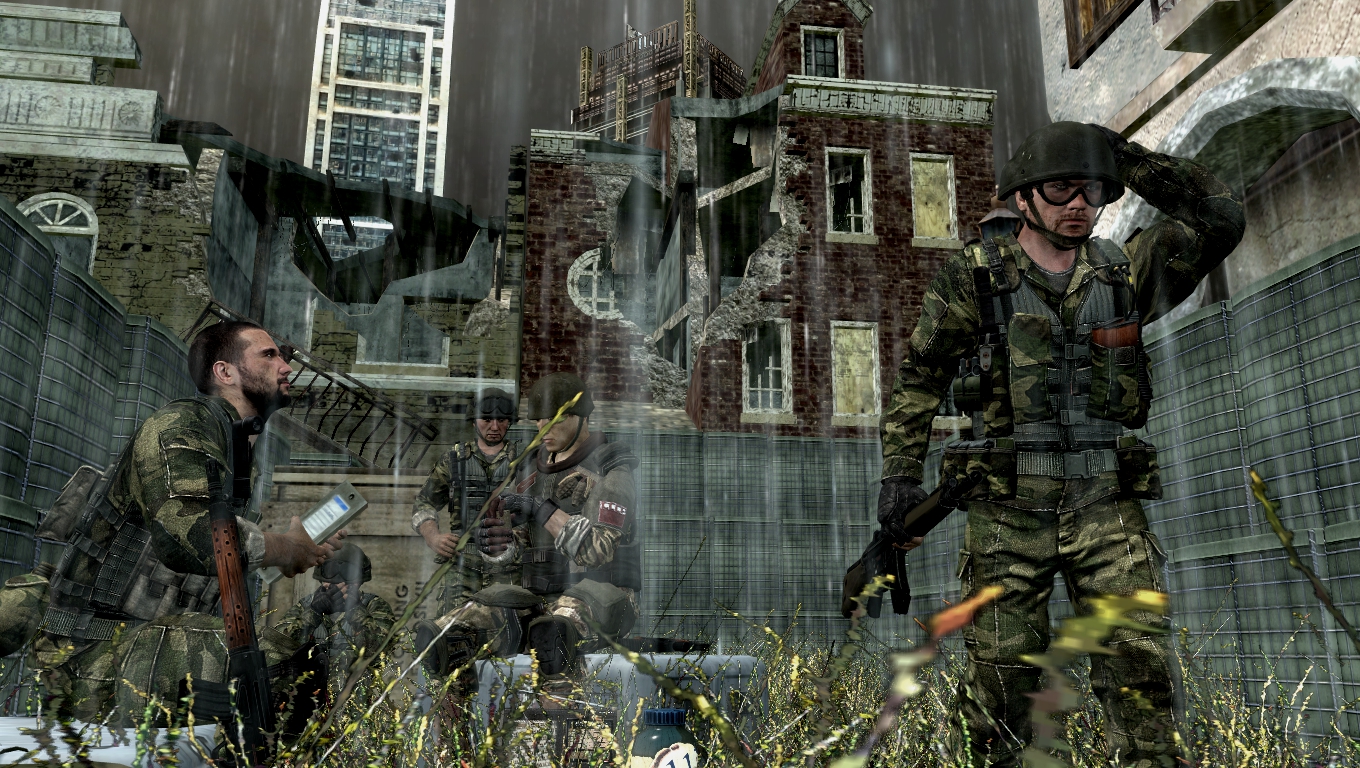 New plains soldiers in an Hesco trench



Posts

: 1


Join date

: 2017-08-04





Similar topics
---
Permissions in this forum:
You
cannot
reply to topics in this forum